Welcome to Billings Last Diet, an Ideal Protein weight loss program.
Lose an Average of 3-7 Pounds A Week, and keep it off!
With so many weight loss program options out there, how can you know which programs will actually work for you? How can you be sure that they will deliver the results you're looking for?
With Billings Last Diet, you won't have to worry about that any longer.

Billings Last Diet is a doctor-supervised weight loss program that utilizes the Ideal Protein program to help you lose weight and keep it off – for life! Dr. Dale W. Williams and his diet coaches will work with you individually to coach you through your weight loss journey and make sure that you learn the information and skills needed to make your results last.
Billings Last Diet has helped hundreds of people achieve and maintain their weight loss goals. It's easy to get started with Billings Last Diet and Ideal Protein – simply come by one of our free seminars to learn more about the process.
Adhere to healthy weight loss guidelines
The Billings Last Diet Ideal Protein program utilizes a top-quality healthy protein product. It will get you burning fat while maintaining muscle mass.
We make sure that you can safely take on our healthy weight loss program in Billings, MT by working closely with your doctor. If you are on medication or treatment plans, our diet coaches will communicate with your doctor to make sure the process remains safe and healthy.
In-house, personalized support
With Billings Last Diet, you can enjoy the benefits of our:
In-house, attentive diet coaches
Weekly weigh-ins
Welcoming office for support and discussion
Billings Last Diet gives you the tools and support you need to reach your weight loss goals fast. To discover more about our weight loss program, sign up to attend a free educational seminar with Dr. Dale W. Williams.
Billings Last Diet Locations
Billings Last Diet West
Billings Last Diet Heights
Billings Last Diet Laurel
COMING SOON!
Billings Last Diet Laurel
Located in Chiropractic First Laurel
720 1st Ave Suite 2
Laurel MT 59044
Find us on Google Maps
Success Stories from Billings Montana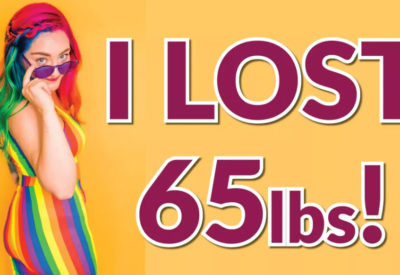 Kayla's Week 17 Update
What I Eat in a Day" The video below was filmed a week ago, but as I'm writing this I have completed 18 weeks of Ideal Protein with Billings Last Diet and I have officially lost 65lbs! As a little celebration you may have noticed a change. I have been transformed into a rainbow infused
Read more...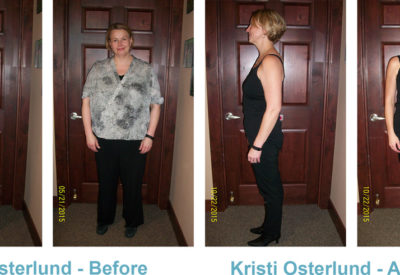 Kristi Osterlund – lost 68.5 Lbs and 33.75 inches
"I felt wonderful on the diet. Of course there were times I felt 'left-out' or craved junk food, but those instances were rare in my 6 months. I truly felt empowered and confident on the program. Seeing immediate results was so fulfilling and kept me on track. I've noticed many changes inside and out! I
Read more...
View More Success Stories