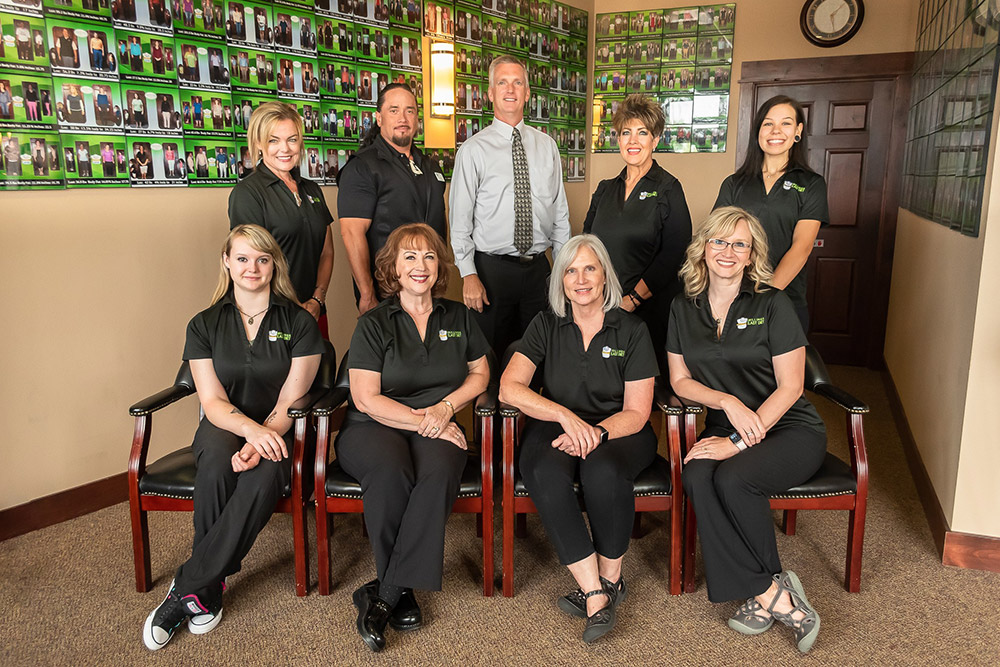 Our diet coaches are dedicated to help you achieve success. They have all successfully lost weight and enjoy sharing their experience and expertise with others. They are there to help you stay accountable so you can succeed. They do this by educating, motivating, answering questions, and providing support and suggestions.
MEET THE DIET COACHES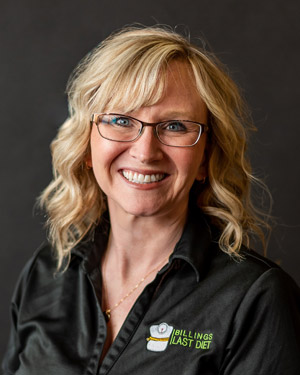 Jen Spoonemore
Head Diet Coach
I have been a part of the Billings Last Diet family since 2009. I was the first Ideal Protein graduate in Montana to phase through the program. After having 7 children I was ready to lose the baby weight and to feel confidant again. I lost 37 lbs and changed not only my life but my family's as well. I have used the tools and education that I learned from Dr. Williams and the experience of coaching thousands of dieters to keep my weight off and to help change thousands of other lives with this amazing program!
I'm grateful for the opportunity to help people change their lives every day! I'm very passionate about my job as a diet coach but also as a manager over our amazing diet coaches that we have. We are always learning to educate ourselves so we can help others on their weight loss journey. We help people obviously change their outward appearance but also their inside as well. We've helped many people lower or get off their medications because food became their medicine. What an amazing opportunity I have to help do that on a daily basis.
I adore my family and love spending time with them. I have 7 children, a daughter-in-law and a son-in-law and a very supportive husband!  I love a good nap, a good show to watch and I love to laugh!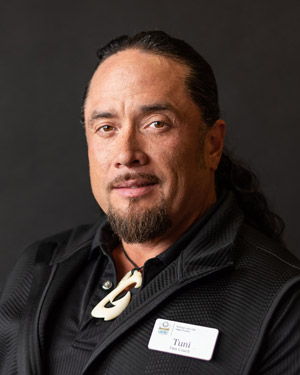 Tuni
Diet Coach
Aloha, My name is Tuni Rafaele I have been a diet coach at Billings Last Diet for over 3 years but before that I was a dieter. I have been overweight all my life and tried everything and each time I failed, over 40 years of not being able to lose weight and keep it off. I was severely overweight and unhealthy and at the point of my life ready to give up till I walked into Billings Last Diet.
Through their education and amazing coaching I was able to lose over 100 pounds in 8 months and that's not even the best part!  The best part is I have kept off for over 4 years! I have done things in my life I never thought possible. I have ran a 5k, trail 10k, Spartan Race, Zip lined, I am able to get on an airplane and not have to ask the Stewardess for the seat belt extender, ride a roller coaster and not get asked to exit the ride because they couldn't latch me in and the simple things like tying my shoes. I never truly lived life I just existed; because of Billings Last Diet/ Ideal Protein I live a full healthy enjoyable life. If I can do it I know you can too!!!! Mahalo & Aloha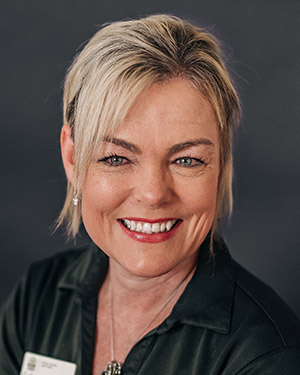 Celine
Diet Coach
I am originally from Colorado, but moved to Billings in 1998, I was blessed with 2 beautiful children, a daughter and a son, both now grown and doing their own thing.  No grandbabies yet, but I do have 3 grand cats.  All my life I have struggled with my weight and tried every diet out there, I found Ideal Protein originally in 2006 when my weight had reached an all-time high and it was taking a toll on my health and quality of life.  I started the program and lost 60 pounds in 8 months.  I was able to keep most of it off for about 3 years, but then with stress and not being mindful of my diet I started to gain the weight back.  In January of 2019, I finally decided to get my weight back on track; I was familiar with Billings Last Diet because I had briefly done the program in 2009.  When I came in to Restart, Jen asked me to come on as a diet coach since I had successfully done the program in the past.  I did restart the program and become a coach.  I have now lost the weight I had gained and been able to transition into maintenance.
I love Yoga and outdoor activities, hiking, paddle boarding, skiing, camping and at my new weight I can now fully enjoy all these activities regularly.  I love being a diet coach; because I want to help others find their own healthy lifestyle.  Losing weight and changing your Life to have a healthy relationship with food is so important and I want to help others find the happiness and well-being that this program has helped me to find.  I truly believe and I remind myself every day that "Nothing tastes as good as Skinny feels".  Billings Last Diet and the coaches will help you find your Skinny!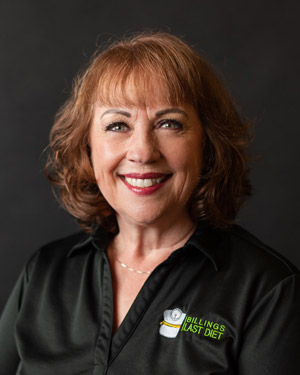 Glea
Diet Coach
Hello, Im Glea and I have worked at Billings Last Diet for 10 Years. One of the reasons I've been here so long is because of all the things I have learned along the way:  gaining the knowledge to know how our food choices affect our bodies and how food fuels not just our body but our minds as well!  Eating better helps you think clearer, sleep better and gives you the energy you need to accomplish everything you have to do in a day! I love my job because every day I get to help people change their lives.
When I'm not helping others on their weight loss journey, I love spending time with my grandkids, teaching them how to bake and quilt. I also enjoy music and traveling the world!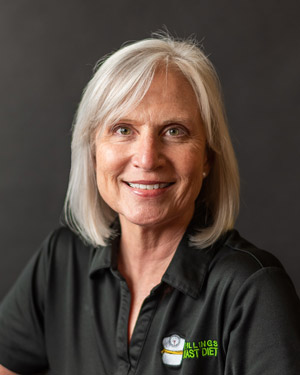 Kathy
Diet Coach
My name is Kathy and I am a diet coach for Billings Last Diet. Now it is my journey to keep the weight off by making better food choices and exercising. If you are ready to commit to a life style change that will help you lose weight and more importantly help you maintain that weight loss, then you owe it to yourself to discover the diet program at Billings Last Diet.
"I lost 60 lbs., 38 inches, and 13.2% body fat in 7 months." – Kathy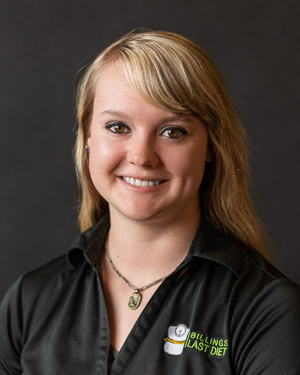 Kendra
Diet Coach
My name is Kendra. I was born and raised here in Billings and graduated from West High in 2014. I first came to Billings Last Diet in 2019. After I met my weight loss goals, I became a part time diet coach because I love to help people change their lives for the better!
When I'm not coaching, I am at my other job grooming dogs and pet sitting!  With my busy life style, I still find some time to draw and paint as a hobby. My best tip for this program is:  After losing weight, it is important to know how to keep that weight off- and Billings Last Diet will be there with you every step of the way!
Fran
Diet Coach
I am a native Montanan who grew up in Billings, left to experience Big City life in CA and AZ for 30+ years and then returned 5 years ago to marry my childhood friend and high school sweetheart.
I love animals, and love being entertained by my 2 kitty cats and furry little pup, who has been companion for 15 years now. My passions lie in creating in many forms from do it yourself home projects, to repurposing found objects, to interior design, to papercrafts. I love it all! Thrift store shopping has become a recent addition to my passions since having lost 90lbs through Billings Last Diet. I was in need of a new wardrobe, and it was out of my budget to completely replace my closet with all brand new clothes, so I decided to try thrift stores and the treasure hunt began!
My weight loss journey has been a lifelong one, having struggled with my weight since I was in 4th grade. Needless to say, I have tried pretty much every diet out there, fad or otherwise. I had some successes, but always gained the weight back plus some and in a relatively short amount of time. And it became a yoyo cycle of losing and gaining for many, many years.
Three years ago, I was struggling coming up my basement stairs and it was then that I seriously knew I needed to do something about my weight. I couldn't live like that anymore. I longed to be healthy. After talking to my hubby about needing to do something, he suggested Billings Last Diet which he had heard about on a radio ad. He's super supportive and attended the seminar with me, and with that a world of possibilities began! After my weight loss life changed!  I fit in airplane seats, I could buy clothes 6 sizes smaller, I could climb staircases like nothing, I could go on long walks and not tire, I could like what I saw in photographs (most of the time), but most of all, I could start the process of learning to love the person I saw in the mirror. Something I had always struggled with and still do at times.
It has been a bit over 3 years now since I first started my journey to health, and I have gained about 20% of my weight back (10% during Covid…ugh!), but I do not allow that to deter me, because I now have the knowledge and tools to lose the extra pounds and to maintain my new healthy lifestyle which I owe to the wonderful Ideal Protein protocol.
Because of my confidence in the program, I decided that coaching was a way for me to share this extraordinary program with others, and to be able to encourage and guide others on a journey to health and new possibilities. Seeing the success of my clients, hearing their gratefulness for the instruction and encouragement I offered them, has truly been an amazing reward.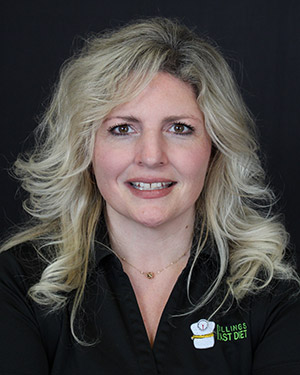 Carrie
Diet Coach
I have lived in MT since 2004. I am married to a great guy and have three grown, married children and two adorable grand babies.  My passion is music; I started studying voice classically from the age of 10.  Although I was trained classically, I love singing all kinds of music. I also enjoy cooking and baking!
I began my Billings Last Diet Journey in 2018. I lost 60lbs and almost as many inches. I am thrilled to be a part of the coaching team and look forward to meeting and encouraging those on their health journey with BLD as well.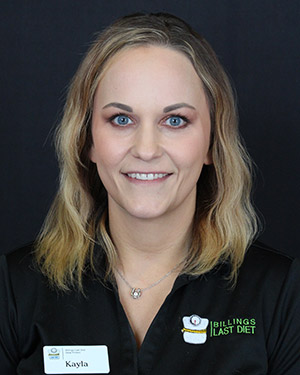 Kayla
Diet Coach
Hello! My Name is Kayla and I have been a diet coach with Billings Last Diet since 2020. I am originally from Great Falls, and moved to Billings in 2019. I originally worked for the Police Department in Great Falls and prior to that I was in the US Air Force. I found myself struggling with my diet, so I came to Billings Last Diet to see if I could change my life around. When I arrived through those front doors, I was feeling defeated, disgusted with myself and unhappy. In just under 7 months I was able to lose 62lbs and reach my goal weigh, something I never dreamed possible. Helping people has always been my passion, so naturally being a diet coach just fit! I am no longer that sad and hopeless feeling person I once was! Billings Last Diet changed my life and it can change yours too! I look forward to meeting you and helping you to reach your goals!  "Every new day is another chance to change your life."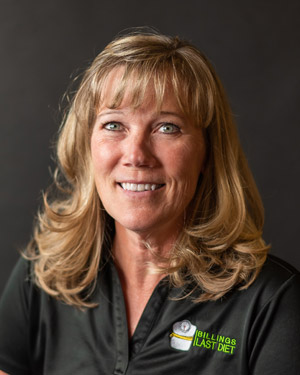 Brenda
Front Desk