Our diet coaches are dedicated to help you achieve success. They have all successfully lost weight and enjoy sharing their experience and expertise with others. They are there to help you stay accountable so you can succeed. They do this by educating, motivating, answering questions, and providing support and suggestions.
MEET THE DIET COACHES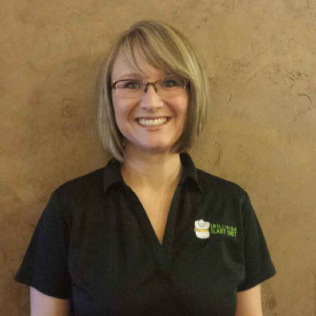 Jen
Head Diet Coach
"My name is Jen and I am the Head Diet Coach for Billings Last Diet. I was the first dieter in town to graduate out of the 4 Phases of the diet. I've lost 37 in just 9 weeks and have kept it off for more than 10 years! One of the most significant changes in my life is the improved symptoms of my fibromyalgia. I noticed dramatic changes in just two weeks on the diet! I feel great, and plan to stick with all the knowledge that I have been taught to keep the weight off for the rest of my life!"
"I lost 37 lbs. in 9 weeks and have kept it off for over 10 years!" – Jennifer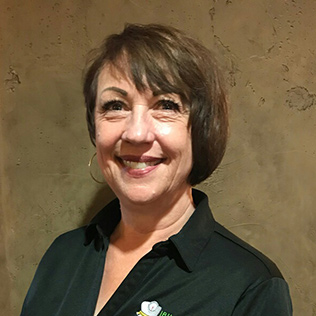 Glea R.
My name is Glea and I am a Diet Coach for Billings Last Diet. I love my job because every day I get to help people change their lives. You will have more energy and will feel better about yourself. Our office has educational classes where you will learn why you are gaining weight and how to eat to maintain your weight for the rest of your life. This diet really works!"
"I lost 39 lbs, 8.7% body fat and 32.75 inches. This diet has made a huge difference in my life!" – Glea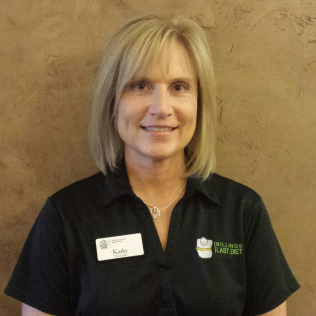 Kathy
My name is Kathy and I am a diet coach for Billings Last Diet. Now it is my journey to keep the weight off by making better food choices and exercising. If you are ready to commit to a life style change that will help you lose weight and more importantly help you maintain that weight loss, then you owe it to yourself to discover the diet program at Billings Last Diet.
"I lost 60 lbs., 38 inches, and 13.2% body fat in 7 months." – Kathy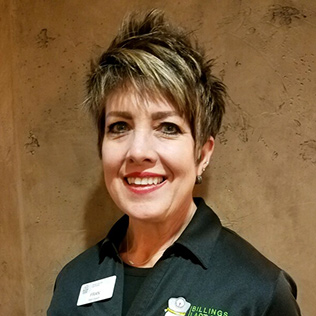 Fran
My journey with Ideal Protein began because I could no longer climb up and down my basement stairs with out great difficulty, not to mention that my clothes were getting bigger and bigger in size. I chose Billings Last Diet because of the accountability factor, something that was missing in almost every other diet program I'd tried, and something I definitely needed. I have lost 90lbs and have transformed into a new me! It is the first time I've felt so good both physically and mentally about myself! With my success came the opportunity to learn, grow, and coach others to the same success I experienced. I love helping folks through their own personal life transformations! It is wonderfully exciting and rewarding to be a part of their journey!
"I have lost 90lbs and have transformed into a new me!" – Fran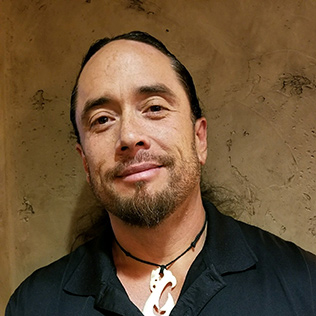 Tuni
"Aloha my name is Tuni, and I lost 103 lbs in 8 months with the help of some really great coaches at Billings Last Diet. My coaches did such a great job that I wanted to become a diet coach too! I wanted to help the next person who walks through my door to change their lives like Billings Last Diet changed mine. I have kept the weight off for over 2 years and have done things that I never thought I would be able to do. I have run a few 5ks, a 10k, and have even finished a Spartan Race! I continue setting goals to better myself physically to stay healthy. Thank you Billings Last Diet for changing my life and giving me the tools as a diet coach to help others change their lives too. Now it's your turn to be healthier and change your life."
"I lost 103lbs in just 8 months, and have kept the weight off for over 2 years!"  – Tuni