Our diet coaches are dedicated to help you achieve success. They have all successfully lost weight and enjoy sharing their experience and expertise with others. They are there to help you stay accountable so you can succeed. They do this by educating, motivating, answering questions, and providing support and suggestions.
MEET THE DIET COACHES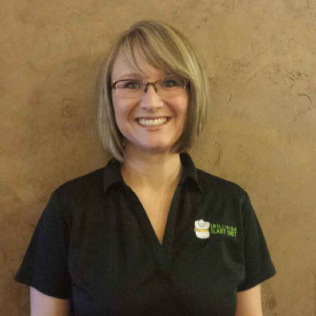 Jen
Head Diet Coach
My name is Jen and I am the Head Diet Coach for Billings Last Diet. I was the first dieter in town to graduate out of the 4 Phases of the diet. I've lost 37 in just 9 weeks and have kept it off for more than 6 years! One of the most significant changes in my life is the improved symptoms of my fibromyalgia. I noticed dramatic changes in just two weeks on the diet! I feel great, and plan to stick with all the knowledge that I have been taught to keep the weight off for the rest of my life!
"I lost 37 lbs. in 9 weeks and have kept it off for over 6 years!" – Jennifer
Glea R.
My name is Glea and I am a Diet Coach for Billings Last Diet. I love my job because every day I get to help people change their lives. You will have more energy and will feel better about yourself. Our office has educational classes where you will learn why you are gaining weight and how to eat to maintain your weight for the rest of your life. This diet really works!"
"I lost 39 lbs, 8.7% body fat and 32.75 inches. This diet has made a huge difference in my life!" – Glea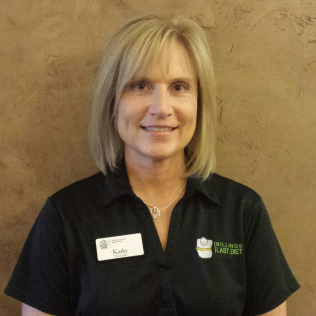 Kathy
My name is Kathy and I am a diet coach for Billings Last Diet. Now it is my journey to keep the weight off by making better food choices and exercising. If you are ready to commit to a life style change that will help you lose weight and more importantly help you maintain that weight loss, then you owe it to yourself to discover the diet program at Billings Last Diet.
"I lost 60 lbs., 38 inches, and 13.2% body fat in 7 months." – Kathy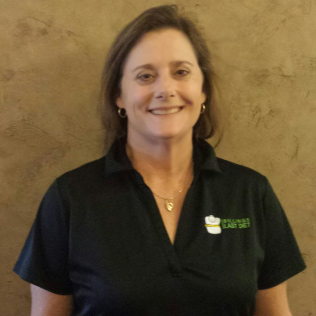 Mary
I'm Mary and I am a diet coach for Billings Last Diet. I really enjoy helping people find successful strategies for managing their weight for a lifetime. This program shows you how to lose body fat efficiently while retaining lean muscle tissue. Once your goal weight is reached the real adventure begins: how to keep it off for a lifetime! I love to see dieters gain confidence and pride in themselves as they go through each phase. I'm here to cheer you on and help you reach your goals. Don't wait another day. Start now!
I have lost 64lbs with Billings Last Diet, 14% body fat and 32inches! -Mary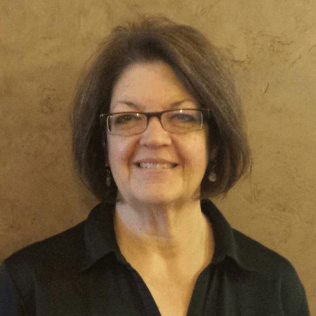 Sue
"Hi I am Sue and I am a Diet Coach at Billings Last Diet. I lost 47lbs in 7 months while on the Billings Last Diet Protocol. I had a lot of weight to lose, so I chose to do the diet in stages and phased out until I was ready to start again. I'm now ready to lose more weight and am back in Phase 1 and ready to drop my last 30lbs! Let us help you reach your weight loss goal, no matter how big or small it may be! Billings Last Diet is the way to go!
"I lost 47lbs with Billings Last Diet and am keeping it off!"- Sue