Get your Billings Last Diet approved bag every Wednesday!
How to sign up:
Visit the Produce Department site
Choose your subscription, pick-up or delivery ($35-42)
Opt to add an approved protein
Pay for your order
Bags can be picked up on Wednesday afternoons at: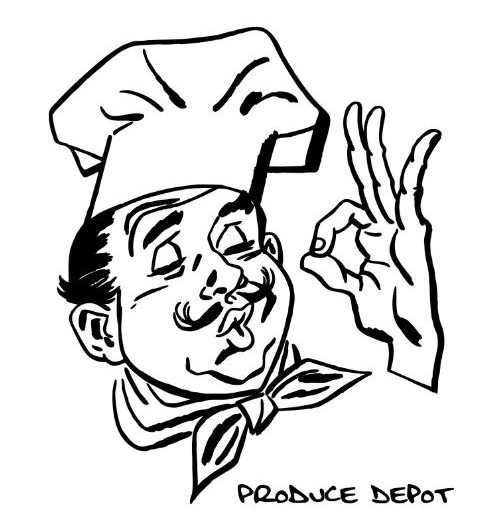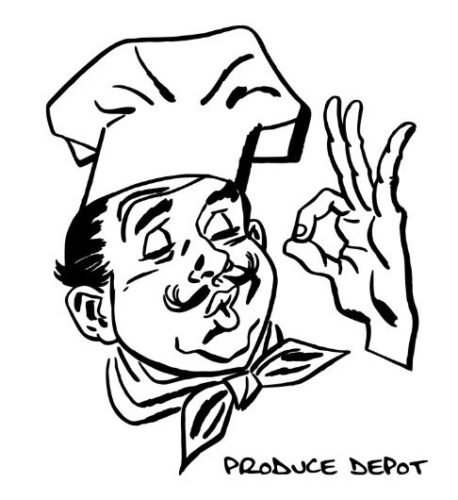 Produce Depot, 2815 2nd Ave N.
AND
Billings Last Diet West, 10 Avanta Way Suite #2
OR
Saturday afternoons at:
Produce Depot, 2815 2nd Ave N.
All vegetables are Phase 1 approved!
Weekly recipes for produce in bags included!
Add an approved protein from Billings Seafood!
A new selection of approved veggies and recipes will be available each week!
Sign up today and add some fresh fun and variety to your vegetable choices!