On cold, rainy spring days…there is nothing better than sitting on the couch wrapped up in a blanket, watching tv and enjoying some of your favorite comfort food. This particular rainy Sunday I REALLY wanted some spaghetti and meatballs, so I had to get creative. I was able to make "spaghetti" and meatballs, homemade marinara and COOKIES…all Ideal Protein Phase 1 protocol! Here's what I did: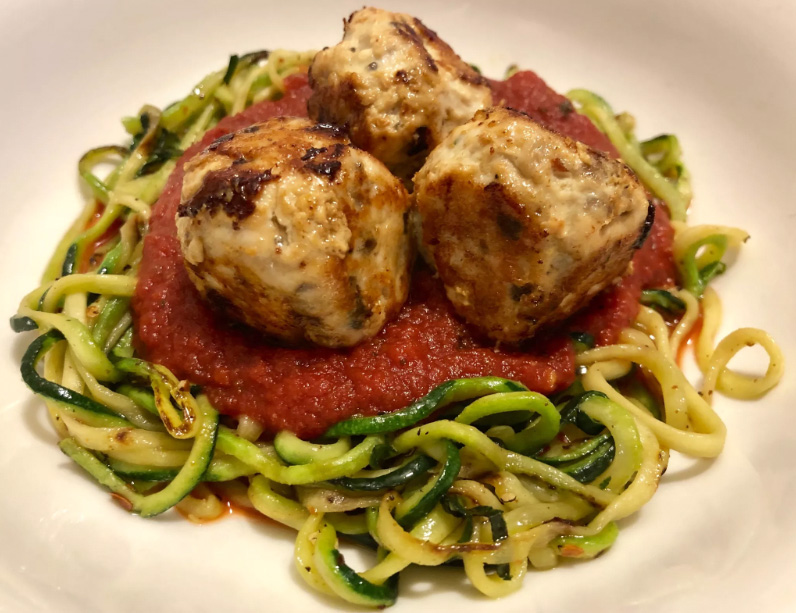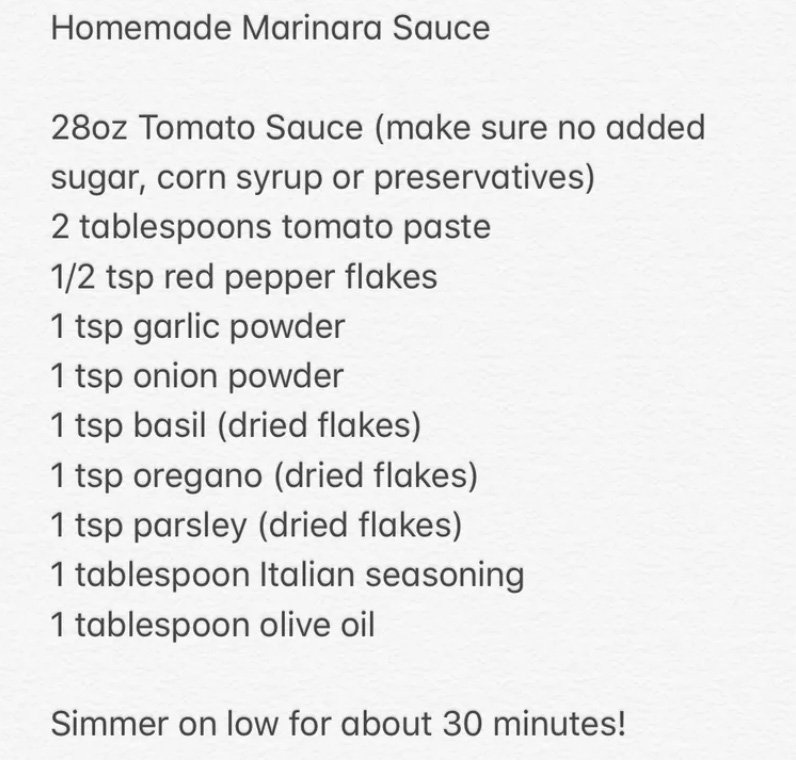 Turkey Meatballs:
16oz 98% Lean Turkey
1/2 cup finely diced mushrooms
1 tsp pepper
1 tsp garlic powder
1 tsp onion powder
1 tsp red pepper flakes
1/2 tsp salt
1 tsp parsley flakes
Cook in skillet with 1-2 tablespoons of olive oil on medium high until golden brown and fully cooked through
The Perfect Zoodles
1) Place raw zoodles in colander
2) Generously sprinkle with salt
3) Let sit for 30 minutes
4) Gently squeeze all water out using paper towels
5) Place in an already hot skillet with olive oil for 4-5 minutes
*Do not salt zoodles while cooking*
Chocolate Caramel Cookies
1 Chocolately Caramel Mug Cake
1 egg
1/2 tsp baking powder
2 tbsp water
Preheat oven to 350 degrees. Mix together all ingredients. Cover baking sheet with parchment paper and cooking spray. Plop 4 equal sized mounds of dough onto the baking sheet. Cook for exactly 6 1/2 minutes. Enjoy!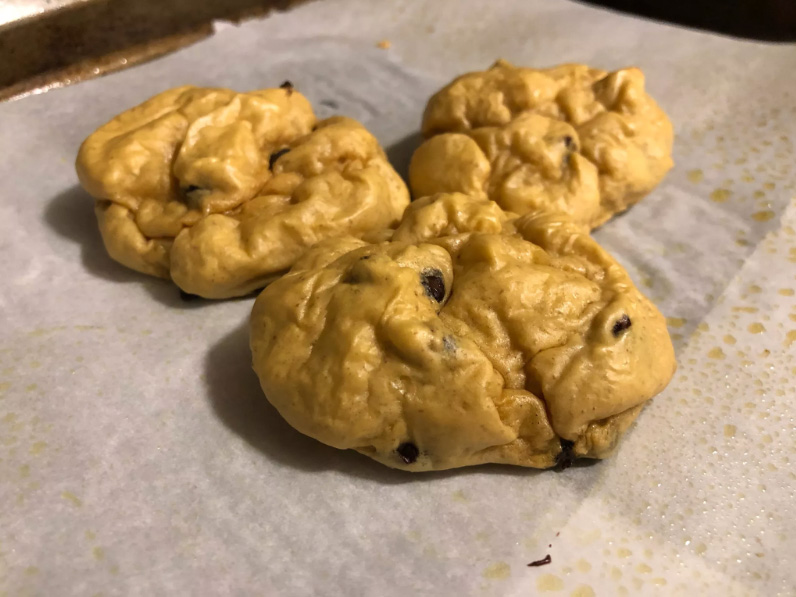 For Phase one you have to have 3 IP Packets a day, 4 cups of the select veggies on the BLD list, 64oz of water, and 8oz of protein, 1tsp Salt, and 2 tsp of oil.
Keep following us for IP/ BLD hacks and our progress!
IG: @billings365
Personal IGs: @calkeck & @ bloodpixiee
Billings365.com/healthylivinginbillings