One of the absolute best things about summer is kicking back outside with friends and family and having a BBQ.
Normally, that means a lot of carb heavy foods, sweet treats and BEER. But for those of us on the Ideal Protein system with Billings Last Diet, we have to think about how to creatively enjoy an event like this while staying on protocol. Here is how I did it.
Grilling automatically makes food taste better. For my BBQ I decided to go with chicken and asparagus. I let my raw chicken soak in some Frank's Red Hot and seasoning for about 30 minutes. To prep my asparagus I drizzled it with EVOO and sprinkled with salt, pepper and garlic powder. This meal is super easy and quick but tastes great, and you will never feel "left out" eating this at any BBQ! Just grill the chicken and asparagus until fully cooked and enjoy!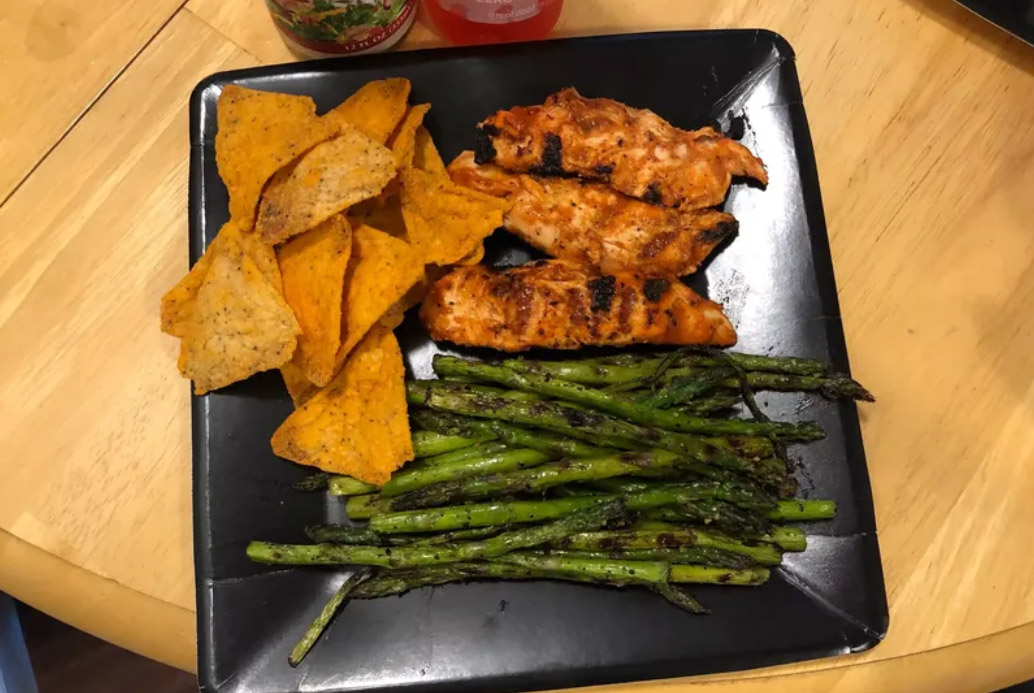 Add a package of Dorados to your meal to get the full backyard BBQ effect! I love eating this with salsa!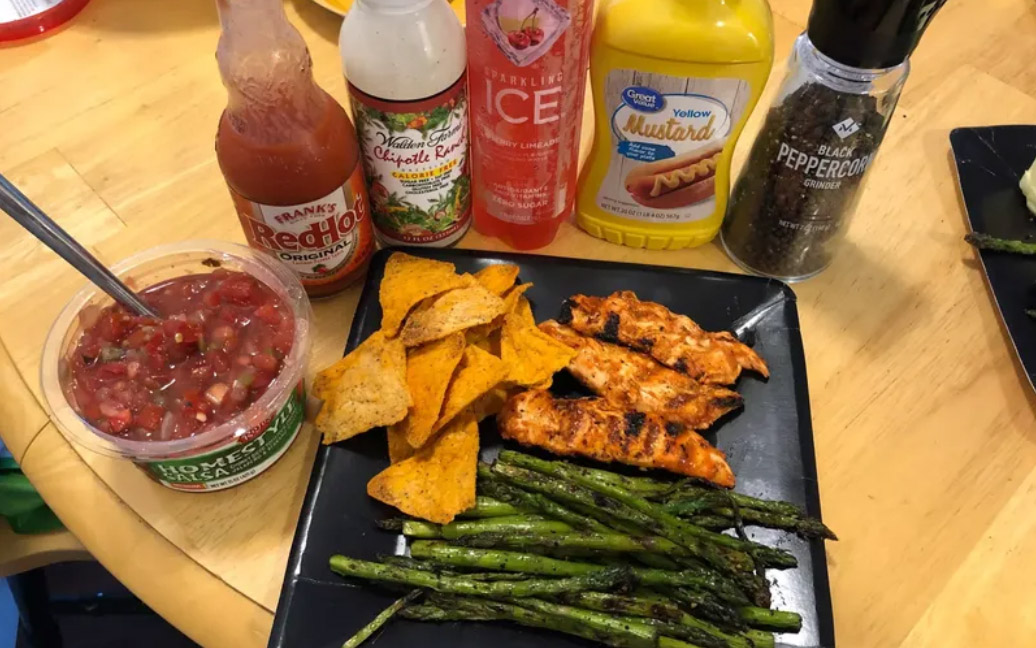 Some of my favorite condiments to use are salsa, red hot, yellow mustard and the Walden Farms chipotle ranch! Put everything together and you have a very filling and tasty meal for a BBQ while still staying completely on protocol!
For more from us, our Ideal Protein journey and Billings Last Diet, check out billings365.com/healthylivinginbillings
Follow us on Instagram @billings365 or find us on Facebook!