I have a MAJOR sweet tooth, so I'm always looking for new Ideal Protein approved treat recipes to try. When I'm craving sweets, I want something fast and easy, and that is exactly what this "whoopie pie cookie" recipe is!
Here's what you need:
1 Ideal Protein Chocolate Drink Mix Packet
1 tsp baking powder
1/2 tsp cinnamon
4 tbls water
1 egg white
Directions:
1) Preheat oven to 350 degrees Fahrenheit
2) Mix together Chocolate Drink Mix packet, baking powder and cinnamon
3) Add in water and egg white an mix well until there are no more lumps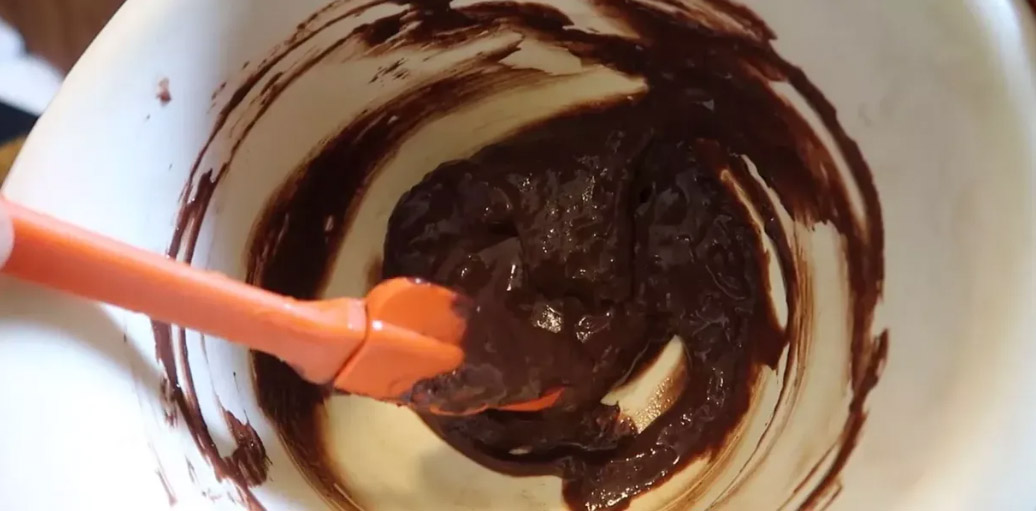 4) Place batter on greased baking sheet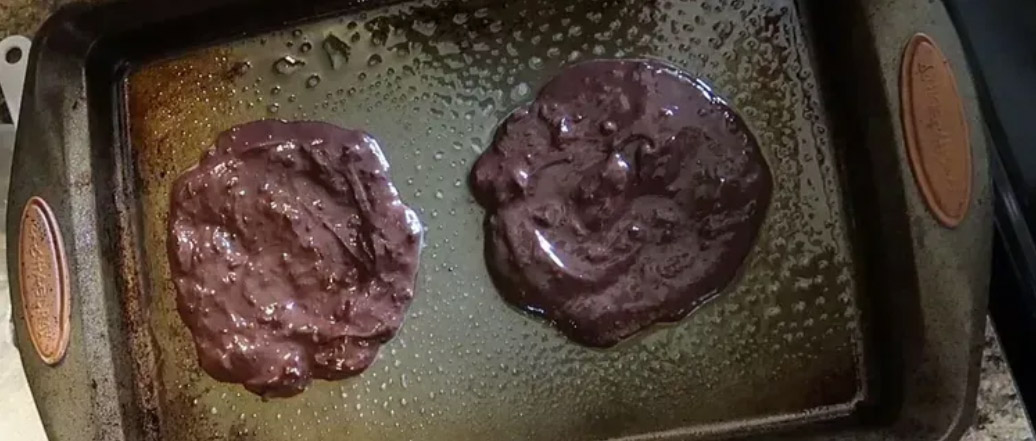 5) Bake for 10 minutes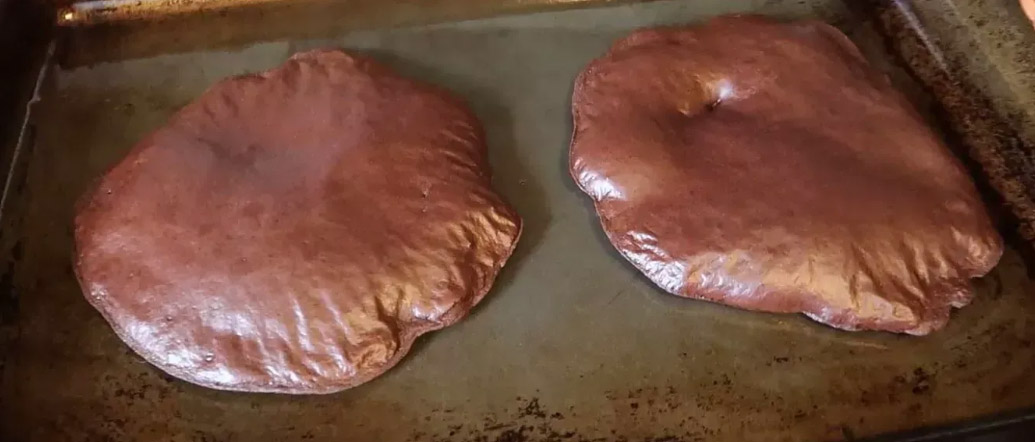 6) Enjoy!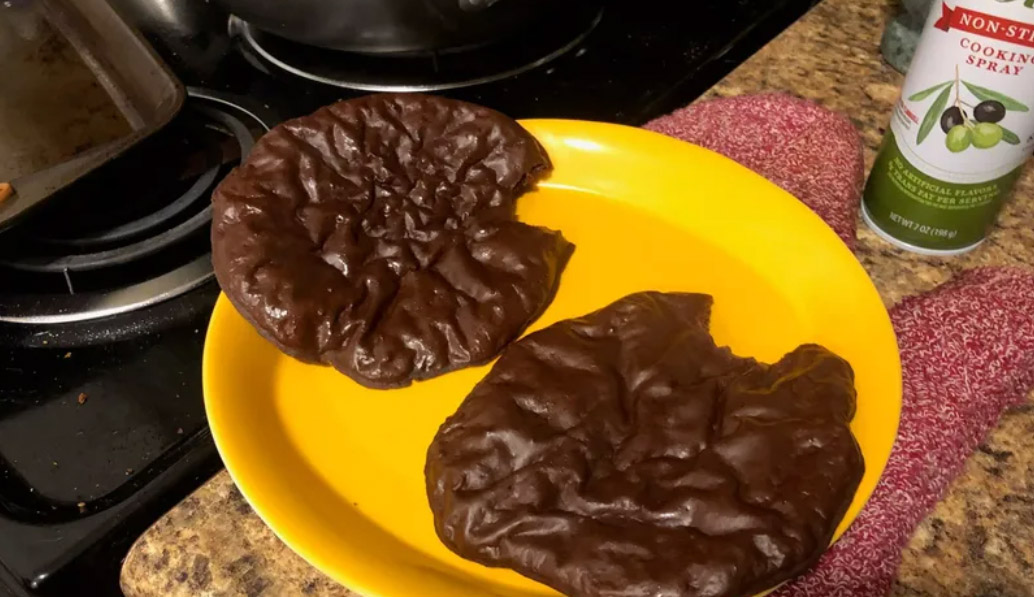 Watch the video of me making and eating them here:
Check out the rest of our blogs and recipes at billings365.com/healthylivinginbillings
Head to Billings Last Diet's website to get registered for a seminar and begin the program!
Follow us on Instagram @billings365 or find us on Facebook!