DRACARYS!
For all you Game of Thrones fans, you know that the series finale is coming…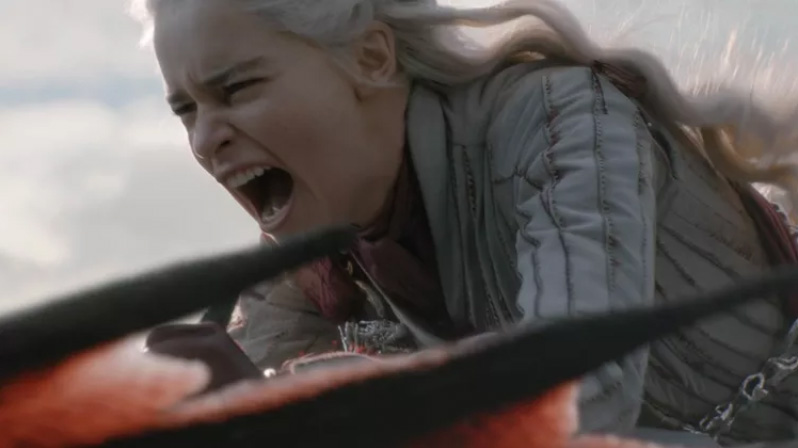 We wanted to have a GoT watch party with some amazing themed food, so naturally we went straight to pinterest for ideas. Of course there are HUNDREDS of great and not-so-great GoT inspired and punned food…but our challenge was to find items that were delicious and still protocol for Billings Last Diet (Ideal Protein). Here is the recipe to our IP & GoT version of deviled eggs:
What you need:
8 large eggs
food dye
mustard
hot sauce
jalapenos
pickles
pepper
hot pepper flakes
Walden Farms Mayo or Ranch (optional)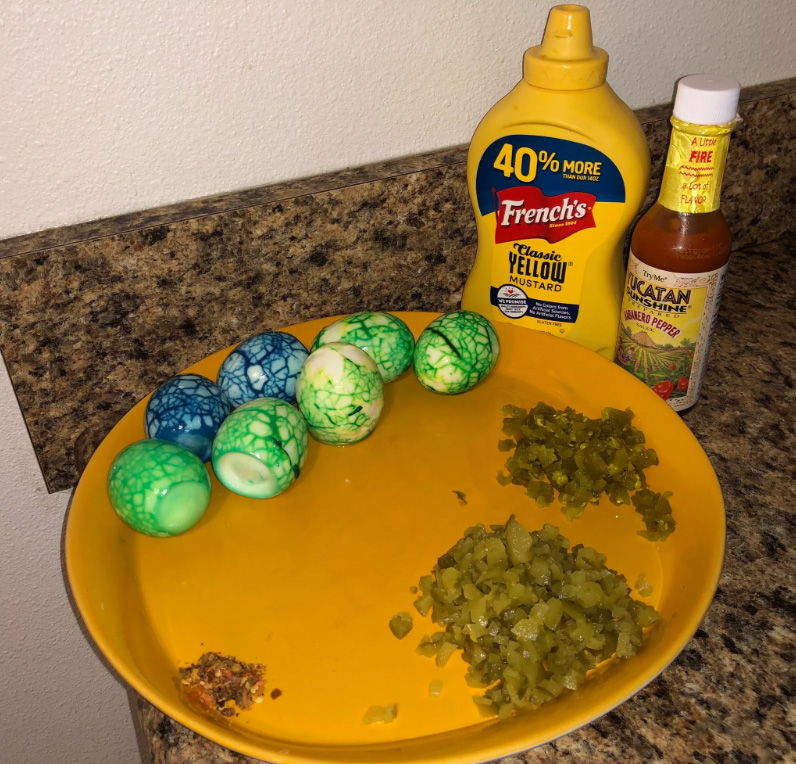 Hard boil your eggs as you normally would. Place them in an ice bath and let them completely cool. Lightly crack the shells so the shells are still in tact on the egg. Place the egg in a ziploc bag and add 5 drops of whatever color you would like (we suggest red, blue or green). Massage the dye into the eggs and let it sit for 15 minutes. Rinse off the excess dye, pat dry and peel as you normally would. Reserve some of the shells for decoration.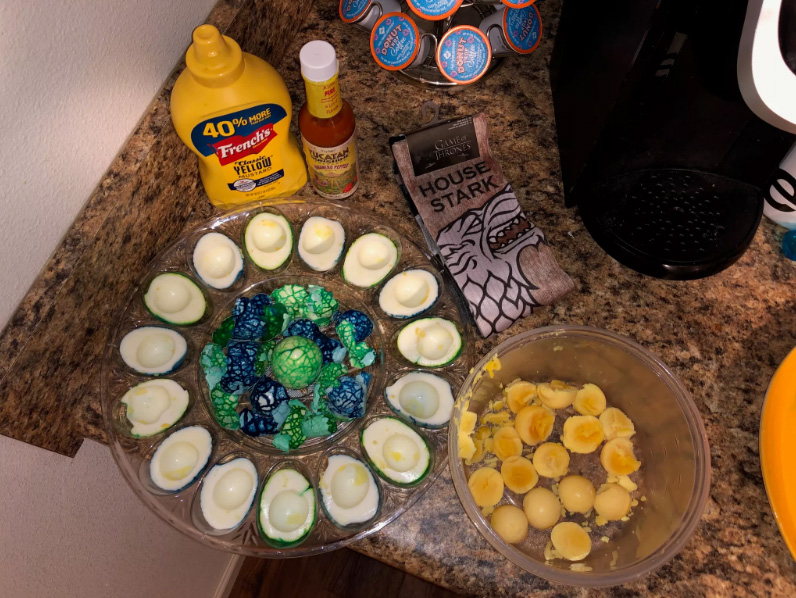 Slice the eggs in half and remove the yolks.
I eyeballed most of the ingredients, but add about 1/4 cup mustard, season to taste with the spices, add as many dashes of hot sauce as you would like (we like it SPICYYYYY so i added quite a bit), I added around 1 TBSP of Walden Farms Chipotle Ranch for some creaminess and lastly add around 1/8 cup each of finely diced pickles and jalapenos.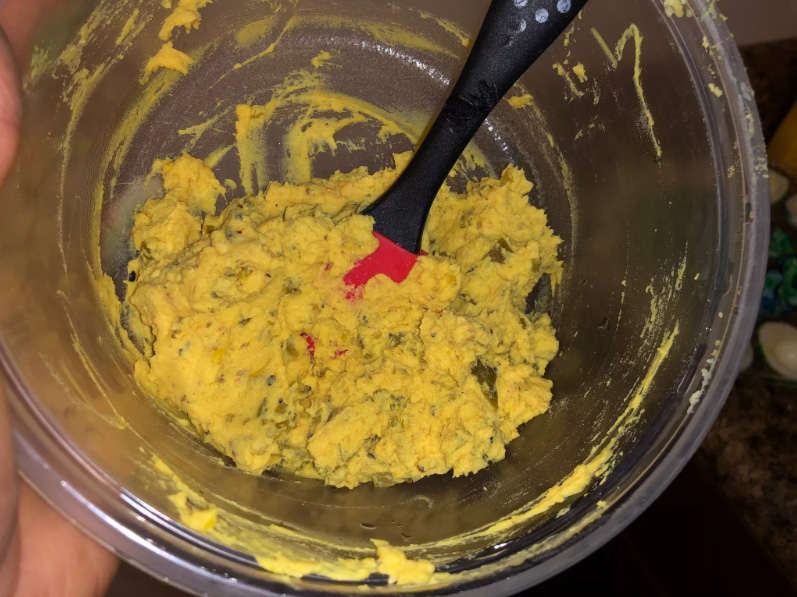 Mix well and place into a ziploc. Cut one of the corners so you can easily pipe the yolk mixture into the eggs.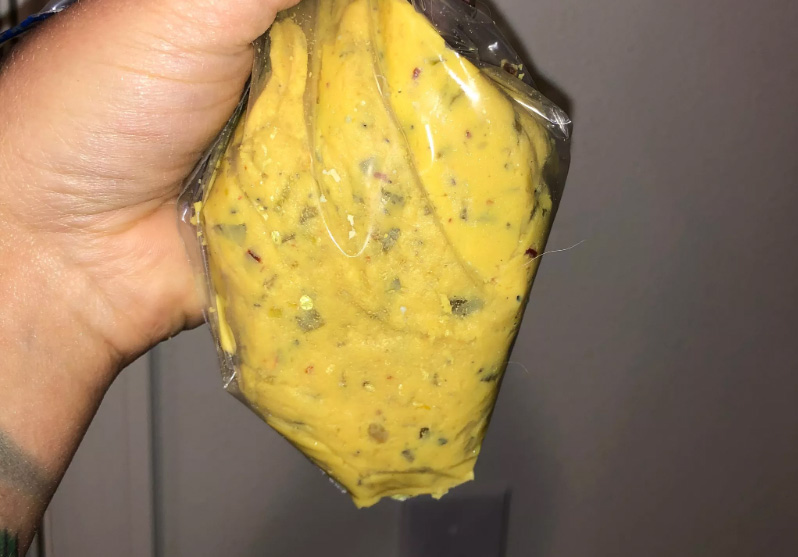 Fill each egg with the mixture and garnish with a jalapeno slice and a sprinkle of paprika! This is a recipe to make your Mother of Dragons proud. ENJOY!