It's almost Fall which means it's officially Pumpkin Spice Season! Unfortunately Sugar Spice Cookies and PSL Lattes from Starbucks are not Ideal Protein Protocol.
However, we've found some easy IP Hacks to help you enjoy the season without feeling like you're missing out on anything!
Get the PSL Vibes with this simple IP Trick:
-Order 2 – 3 shots of espresso at Starbucks
-Ask for 1 Pump of their Sugar Free Cinnamon Dolce
-Make an Ideal Protein Shake of your choice separately in shaker with 8oz. of water (We use the Pumpkin Spice for the ultimate effect but you can choose to also use Chocolate, Cappuccino, or Vanilla)
-Mix Protein shake in with your coffee and stir! Warm up in the Microwave for 30 seconds to make Frothy
-Sprinkle cinnamon on top
ENJOY!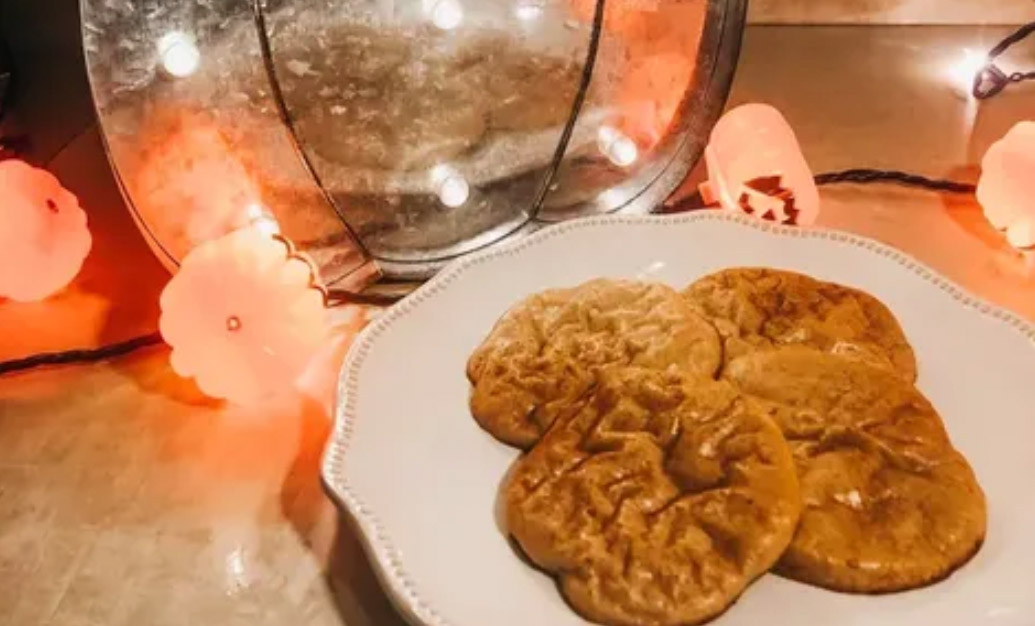 Another delicious fall treat that is 100% Ideal Protein Protocol:
PSL Cookies!
-Preheat oven to 350 Degrees
-In a bowl, mix 1 Pumpkin Spice Latte Packet with 1 tsp of baking powder
-Add Water until you make a smooth, cookie batter texture
-Add 1 Egg and Stir
-Spray a baking sheet with Olive Oil Cooking Spray
-Spread 2-4 cookies onto baking sheet
-Bake at 350 for 8-10 minutes
Let cool & enjoy!
This counts as one packet & one egg for your protein so enjoy the cookies throughout a chilly fall day!
For Phase one you have to have 3 IP Packets a day, 4 cups of the select veggies on the BLD list, 64oz of water, and 8oz of protein, 1tsp Salt, and 2 tsp of oil.
Keep following us for IP/ BLD hacks and our progress!
IG: @billings365