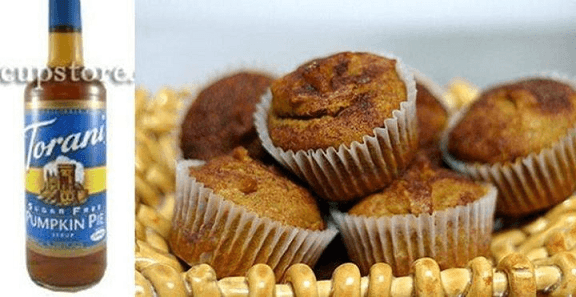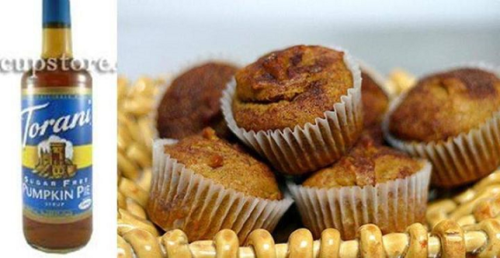 Blend in Magic Bullet or blender 1 pkt IP Butterscotch Pudding and 1 pkt of Crispy Cereal to make a fine powder
Add 2 Egg Whites
1 TSP of Baking Powder
1-2 TBL of Torani Sugar Free Pumpkin Pie Syrup Mix
Disperse into muffin tray. Bake at 350 degrees for 15-20 min (Until done)
Voila… Pumpkin Muffins!
This recipe makes two unrestricted servings so enjoy half and refrigerate the other to enjoy later smile emoticon If you microwave your leftover muffins for 20-30 seconds.